Welcome to Year 6!
Hello and welcome to our Year 6 page. I am your teacher, Mr Allen and your teaching assistant is Mrs Williams.
PE days are Wednesday and children will need to arrive to school in their full PE kit (Bradley Green hoody, black shorts/ joggers, trainers).
On Thursdays, Year 6 will be going swimming - they'll need to arrive in school in their normal PE kit and bring their swimming kit with them.
Homework will be assigned on Tuesday with it to be returned the following Monday.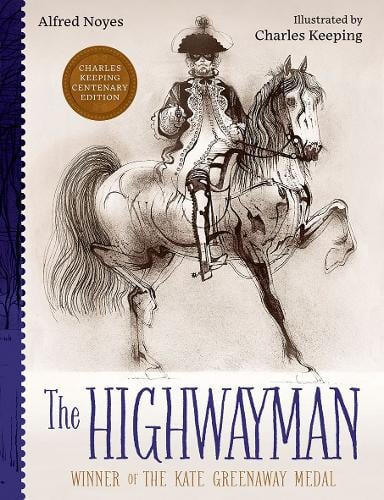 The poem, set in 18th-century rural England, tells the story of an unnamed highwayman who is in love with Bess, an innkeeper's daughter. Betrayed to the authorities by Tim, a jealous ostler, the highwayman escapes ambush when Bess sacrifices her life to warn him.
Year 6 Information
In order to be at the year 6 standard, they also have to be able to read and spell all of the year 3 and 4 words
The children need to be able to read and spell all of these words
Year 6 Newsletters